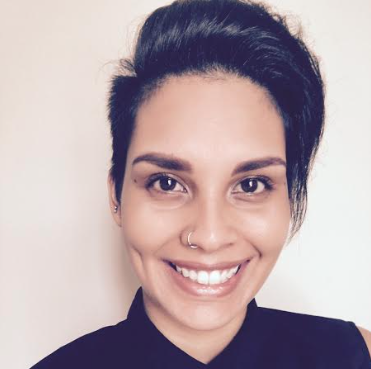 Dr. Norelyn Parker is a graduate of Sex Coach U and is the current Curriculum Coordinator at SCU. She holds her PhD from the Institute for Advanced Study of Human Sexuality and completed her sexological bodywork training through the European Academy of Somatic Education. Her academic studies have focused on intimacy within military relationships, which has expanded to include long distance relationships in general. Her most recent work has been focused on the relationship between temporomandibular joint (TMJ) disorders and sexual intimacy. This interest stems from personal experience and work as a patient care advocate at a TMJ disorder clinic.
Originally from Cordelia, California, Norelyn now lives in Sacramento. In her free time, you can find her often reading at poetry open mic nights, on a pair of quads jam skating at her local rink, or exploring movement with various skill toys such as the flow-wand.
---
PHD, Certified Sex Coach, Sexological Bodyworker, SCU Curriculum Coordinator, Student Advisor
We pride ourselves in delivering the best education possible to our students.