Application
ASPEX is a deeply personal and intimate experience. We take your application seriously. We address the diversity of applications to ensure harmony within the group.
After your application is reviewed, a live Zoom interview is required to evaluate your eligibility to participate. You will be informed within three days of your interview about your acceptance into the program. Special circumstances may apply.
A non-refundable deposit of $500 is required at the time of your acceptance into the program. If you're accepted into the program, your deposit will be applied toward your tuition on a payment plan. If you are paying in full prior to June 1st, the full amount of $2550 is due upon acceptance.  You must pay your $500 deposit to secure your place. Participants are only eligible once the interview is approved by Dr. Britton.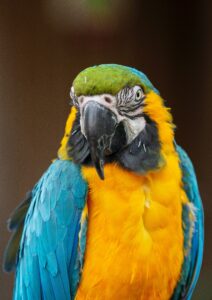 EARLY BIRD Tuition is $2999 including lodging, food (and transport from Sacramento airport).
We offer a 6-months payment plan at $449 per month (April-September, 2023).
Tuition paid in full earns you a Fast Action Bonus (15% off) until June 1st, at $2550.
After June 1st, tuition is $3500. After June 1st, you may opt for a 3-month payment plan, once your non-refundable deposit of $500 is paid to secure your space. After June 1st, the payment plan rate is $1,000 per month for three consecutive months (July-September, 2023). Special arrangements can be made with prior approval from Dr. Patti.
Cancellation Policy:  Any payments made, less the non-refundable $500 deposit, may be refunded with at least 30 days notice on a case-by-case basis and only in extraordinary circumstances. To obtain this option, a consultation is required with Dr. Britton or her staff.