Deepest Sexual Healing for Yourself?
Welcome to ASPEX!
In 2023, ASPEX was offered in the United States for the first time:
ASPEX 2023 Sold Out!
ASPEX 2024 news coming soon!!
October 3-9, 2023
Four Springs Retreat Center
Middletown, CA, USA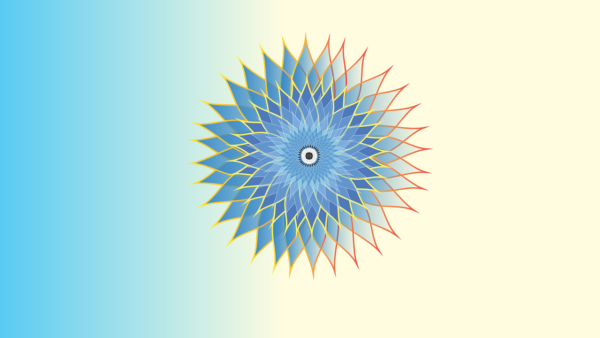 Are you longing for a chance to deepen your relationship with your own sexuality in order to guide your clients through their own sexual self realization? Can you imagine taking a deep dive into your erotic nature and becoming truly empowered as a sex positive change agent?
Now you have an opportunity to participate in a truly one-of-a-kind event where you can take this deep dive together with a small group of like-hearted professionals in a safe and sacred space during a transformative "Heal the Healer" retreat.
We are so excited to announce that一after a four-year hiatus due to the Covid-19 pandemic一we are bringing our live ASPEX retreat back to you! On October 3rd, 2023, we'll gather for our six-day, residential "Advanced SAR." During that week, you will experience joyful communion with your peers, and your sexual self-discovery journey will be led by the one-and-only Dr. Patti Britton.
For the first time ASPEX is being held in the United States, in a healing vortex of nature energy in Northern California. Dr. Patti will be by your side for the entire 6 days/nights, using her MEBES shamanic wheel process. The event is a high-level intensive, staffed by a dedicated, skilled, curated team to hold space, create positive change, and guide your healing journey to ultimate sexual freedom.
READY? Of course you are…Intrigued? Keep reading for more info!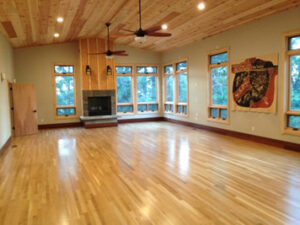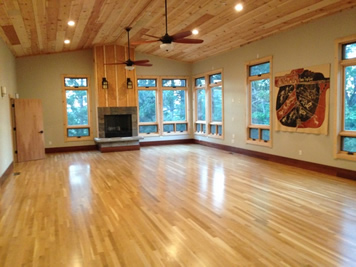 Advanced Sexological Personal Exploration Xperience
ASPEX lets you dance with your sexual soul among enlightened peers in joyful expression of limitless possibilities.
Based on the successful events in 2015 through 2019 in Poland and 2017 in the Czech Republic, this training is what we sometimes call "SAR FOR GROWN-UPS!" ASPEX will truly leave you feeling "FREE" in a way you have never felt or been before.
ASPEX is an experiential personal journey of sexual self-discovery. The weeklong experience will let you:
Expand your boundaries about what you feel about sex, sexuality, and sexual expression

Enrich your acceptance of sexual humans–yourself and others

Illuminate your fundamental sexual needs as a person first then as a clinician or educator for others

Empowerment as a sex-positive change agent

Lavish yourself with joyful shared connection and a pathway to personal sexual ecstasy

Enable Sexual Self Realization as the ultimate result

Experience emotional clearing of past wounds

Engage in the exploration of female/male sexual anatomy

Discover how to move into a state of personal embodiment

Learn sensual movement and touch for personal liberation

Acquire a plethora of techniques for freeing your sexual self

Discover a community of like-minded, open-hearted, soulful peers

Meet world leaders in personal growth, erotic exploration and sensual awakening

Explore BDSM practices in a safe, supportive environment

Learn specific tools for self-soothing

Gain high level tools for freeing the old blocks to your sexual bliss

Enjoy a natural setting and healthy lifestyle

Enlarge your network

Learn to describe your own work and how to maximize its impact

Be available to treasure being in the present moment and much more…
Space is limited for this intimate group.
Who is ASPEX for?
ASPEX is open to you if you work in human sexuality and need to take time for yourself. It's a safe space for if you're feeling burned out and need to be with people "who really understand you." This is an open space where all feelings and desires are welcome. Come as you are to take stock and be among your sexological peers. ASPEX is designed for sexologists, sex coaches, sex therapists, sexological bodyworkers, counselors, therapists, Tantrikas, Dakas/Dakinis, sex workers and surrogates.
How does it all work?
This training is a journey in self-discovery toward sexual self-realization, through mini-lectures and demonstrations, self-awareness techniques, personal journal writing, dyads, small and whole group discussions, experiential exercises, playful art expression, movement and dance, sounding, shamanic drumming and journeying, sexologically-based bodywork and sacred ceremony.
ASPEX follows Dr. Patti Britton's MEBES© Signature System as its theme and uses the shamanic MEBES© wheel as the center of all process work in the space:
MIND: What you need to know
EMOTIONS: Explore your feelings
BODY/BODY IMAGE: Know your anatomy, discover your own sexual patterns and awaken your body
ENERGY: Access energy
SPIRIT: Evoke spirituality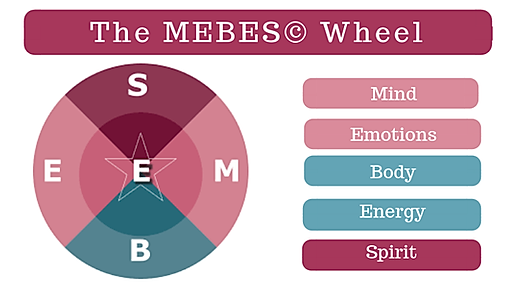 What is our focus at ASPEX?
de-bunking myths

de-shaming

unraveling personal blockages

liberating body-based sexual energies

building sexual intelligence

finding balance in giving/receiving

soaring into sacred space

touching spiritual freedom

exploring touch in safe space

unleashing sensuality

finding your sexual voice
Where is ASPEX being held?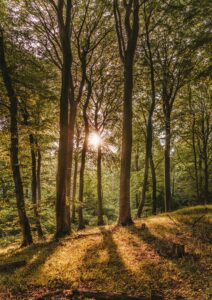 ASPEX 2023 will be held at a serene, private, beautiful, nature-steeped countryside retreat center in northern California. We've worked hard to keep costs reasonable. You'll share lodging over 7 days and 6 nights & all food is included in your stay.
What will you experience?
Using the MEBES© Signature System, you will discover sexual healing for yourself and how to apply this system with your clients or your own sexual experience.
Expert speakers will present their areas of specialization during the entire journey. Nudity will be part of the event. No sexual or other forms of touching WITHOUT CONSENT will occur – touching only takes place with the permission of participants involved.
This is an advanced training. To keep the safety and integrity of the "container" for the group, we have some ground rules:
No one will be permitted to attend without an approved application.

No one is permitted to participate who cannot attend all 7 days of the full training.

No late arrivals or early departures are allowed.
Non-refundable deposits are required to secure your space. Lodging and meals are included.
Space is very limited for this event.
All trainings with Dr. Patti Britton require an approved application before you may attend. Complete and return any questions to: norelyn@sexcoachu.com with the subject "ASPEX Application".
Is Sex Coaching in your career future?
We're the world's premier sex coaching training organization, with students and grads in over 80 countries around the world. Kickstart your brand new career and build your sex coaching business by taking the Core Certified Sex Coach™ training.